David Hiscox and Matty's Modern Life were joined by Avi Yemini as they discussed the politics of the week. Topics included: Neil Erikson's activism against the Gosford Anglican Church and the question of how...
The suicide rate for people who have undergone so-called "gender reassignment surgery" is just a little bit scary, but what rally makes me shudder is the murder-suicide rate we're going to see in Victoria...
My attention has been drawn recently to an article by Winston Churchill, the Winston Churchill, published on February 8, 1920 in the Illustrated Sunday Herald (London), titled Zionism vs Bolshevism: A struggle for the...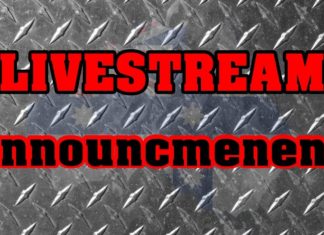 This article is a quick announcement that the channel for The XYZ Livestream with Matty's Modern Life is moving for the time being to the following page: https://m.youtube.com/channel/UCsVPqW6Mi0XP6hOXTE4sT6g/featured This is due to a ridiculous content strike...
Old and used up women with a vast history of poor personal choices have been trying to sell the "real men are sensitive" line for over 30 years. The trouble is that so many...
It struck me recently that there's a strange war going on these days, a secret war. It's unobtrusive, tends to be fought parallel to other news stories and current events, but nevertheless permeates through...
The XYZ's Facebook account has been suspended for three days for a post which went against Facebook's so-called "community guidelines". Given that I have deleted comments and banned users on The XYZ site itself,...
Stop the refugees from drowning. We did. No one cares. Rather, there are those who would prefer to arrange matters so that refugees drown trying to access Australia - this way there is a cause for...
The XYZ has a Civil War - just read the comments. This is great news. Seriously. In the days when the XYZ was being conceived, one of the aspirations was to create a forum for discussion...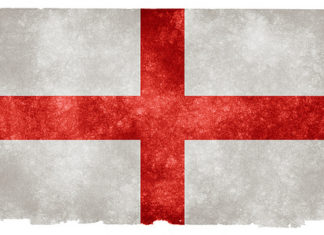 I visited England last year and it left in me an irrepressible sadness. In a discussion with one particularly cucked Pom I was able to lead him to the conclusion that the British people...
Editor: Do you down cocktails before noon and take photos of your son's laundry? Then this advertisement by a leftist organisation in the US is for you. The great irony of this political advertisement is...
https://m.youtube.com/watch?v=0B0X0ScrqXM I realise that for many the recent #DayForFreedom event in London on May 6th that I wrote about previously was a bit of a non-event, given it received almost no coverage in the mainstream...
Terrible news. Clementine Ford, the darling of third-wave feminism, beloved of Milo Yiannopoulos (remember?), the sweetheart who posts #killallmen … … is no longer going to speak at a Lifeline event on May 29th. The event...
David Hiscox and Matty's Modern Life continue their unique brand of political commentary and philosophical debate in this week's livestream. A case in point was the opening topic. This week saw the 200th anniversary...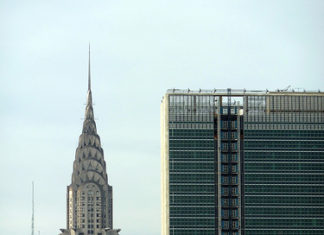 Matty from Matty's Modern Life has taken a great deal of exception to my criticism of his hero Jordan Peterson. He has been extremely active in the comments section of each of my posts...
There was no "Stolen Generation". There was no official government policy to remove aboriginal children from their families based on their race. Aboriginal children were indeed removed from their families for their own protection...
The alt-lite are on the march in the current year. From nowhere, these champions of free speech (but not 'hate speech') have jumped out of the interwebs and into the ring to smack down...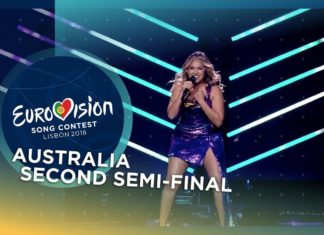 Eurovision Australia has responded to Australia's shock loss in the Eurovision Diversitython by announcing a 'root and branch re-evaluation process', to explore ways in which Australia can 'better showcase its incredible diversity' in future...
Another diversity incident has occurred in Paris, and because their ABC is by definition a news organisation, it has to tell us about it. In regular workplaces we have to endure the occasional fire...
Have you wondered how the Lunatic Left, the Social Justice Warriors and the feminist ideologues are celebrating Mother's Day this year? I bet you're thinking they're doing it by having a nice quiet family...